Poetry and Culture; the Creation of Beauty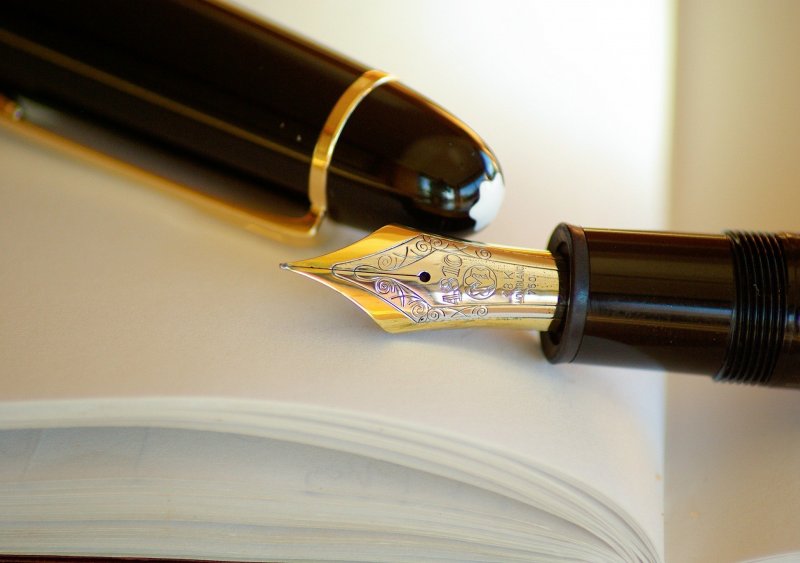 Since ancient times, poetry has played a profound role in the literary development of human civilisation. Renowned American writer Edgar Allen Poe (1809-1849) defined the art of poetry as the 'rhythmical creation of beauty.'
This entertaining site is dedicated to all things related to poetry and culture, from detailed biographies of celebrated writers and poets (including Poe himself) to insightful commentary on the world's most influential literary works.
Here, readers will find a broad range of engaging and well-written articles that are sure to pique the interest of any individuals with an interest in poetry, literature, and culture in general.
19 Mar 2021
Not many people can write great love poems. The following are some of the most beautiful love poems ever to be put on paper:
Love's Philosophy
If You Forget Me
The Highwayman
To His Coy Mistress
Shall I Compare Thee to a Summer's Day?
She Walks in Beauty
24 Feb 2021
Who needs to be told that poetry is of the most honored literature forms? The art brought to the fore some of the finest brains in the business, including William Shakespeare, Emily Dickinson, Robert Frost, Homer, Shel Silverstein, Pablo Neruda, Walt Whitman, Thomas Hardy, and many more.
16 Jan 2021
Having been around for more than four millennia, poetry is obviously one of the oldest types of literature. There are at least 50 poem types, but there are those which are more common than others. The most popular styles include acrostic, sonnets, free verse, haiku, cinquains, epics, and ballad poems.