15 May 2021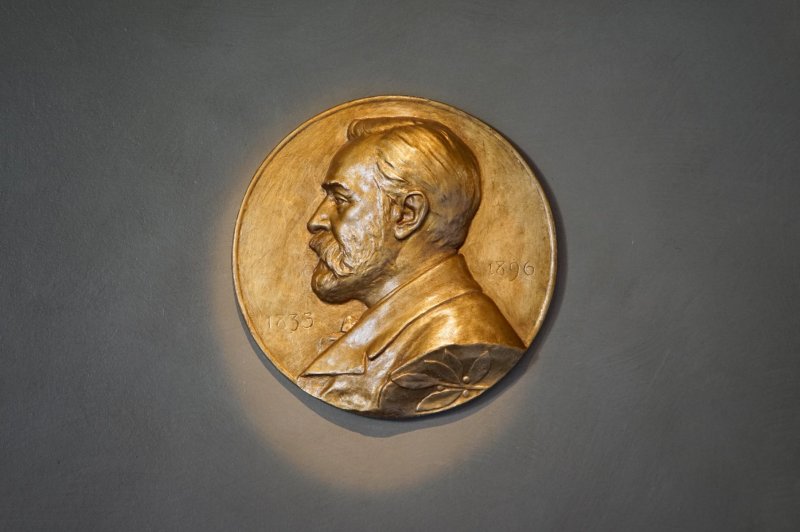 Nobel Winning Authors You Should Read For as long as we've had a written language, we have had books. Whether they're a collection of fairy tales or a celebrity's autobiography, reading is a favourite hobby for people of all generations. It's a great way to relax after work or trading. Some authors' work shakes our culture's foundation and gets awarded the Nobel Prize for Literature.
About the Award
The Nobel Prize for Literature is one of the highest honours that an author can receive. For the last 120 years, the committee chooses a person they believe has the most outstanding work in an ideal direction. Alfred Nobel created it as part of his will. Those awarded the Nobel Prize for Literature receive a gold medal, diploma, and a monetary award equal to €968,000.
Books aren't the only thing that gets nominated. Poets, screenwriters and even songwriters are eligible. Three to five Swedish Academy members get together and examine all the proposals submitted to them. The committee works to trim down a list of 200 names. They announce the winner at the end of September. In this article, we will be examining the works of Toni Morrison and Doris Lessing.
Toni Morrison: Recipient of Nobel Prize 1993
In 1931, in Lorain, Ohio, Toni Morrison was born. As a child, her family wanted her surrounded by Black culture. Morrison's childhood spurred on her passion for writing. She received her bachelor's degree from Howard University in 1953 and obtained a master's degree from Cornell in 1955.
In the late 80s, Morrison penned the first of the Beloved trilogy. Based on the true story of a runaway slave who makes the ultimate sacrifice when she gets recaptured, the novel and the ones that follow continues to be a critical success. The sequel, Jazz, covers another essential point in Black history; the Harlem Renaissance. She received the Nobel Prize before she published the third novel, Paradise.
The committee describes Morrison's works as 'novels characterised by visionary force and poetic import'. She had an incredible grasp of her characters and brought dark and challenging circumstances to the public eye. Her novels' content can be difficult for some, but the spectacular level of narrative grasp she displays is worth it.
Doris Lessing: Recipient of Nobel Prize 2007
A Rhodesian novelist born in 1919, Doris Lessing lived in Iran for the first six years of her life. After leaving school at the age of 13*, she took a job as a nursemaid and read every sociology or political book she could get her hands on. She also began writing around this time.
Lessing was the oldest woman to receive the prize. She was 88 in 2007, and during her life, had published over 50 novels. Her most exploratory book, The Golden Notebook, examines the female mental breakdown and how they can be part of the healing process. It's often considered a feminist classic, but the author herself saw herself as more than that.
The committee chose her because her works' subjected a divided civilisation to scrutiny. Lessing was also an 'epicist of the female experience'. Her writings reach beyond their time and really will make you think about the world around you.